The third batch of runner dehumidifier units customized by Baixin Technology for

Release time:2022-12-30 08:57:05
On the afternoon of December 29, the third batch of runner dehumidifier units customized by Baixin Technology for battery production line of an automobile enterprise in Changchun were shipped smoothly.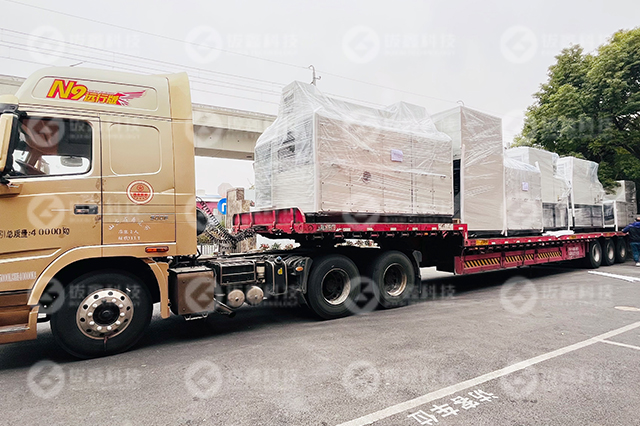 This project has a total of 9 equipment, which will be shipped in three batches. The dehumidification unit of this project fully considers the need to meet the adverse climate impact on the environment, all equipment design adopts all-welded structure, good insulation effect, low air leakage rate, good fire performance, strong corrosion resistance, long service life, low energy consumption, low noise. Modular design, wide product adaptability. Rotary dehumidifier is electrically heated and controlled by thyristor stepless regulation. Automatic control system, with automatic temperature, humidity display and control, regenerative heating temperature display and control, chilled water temperature, electric proportional valve opening display and control, fan frequency display and control, and regenerative heating parameter modification, fan frequency parameter modification, power off memory function, fault self-diagnosis and other functions.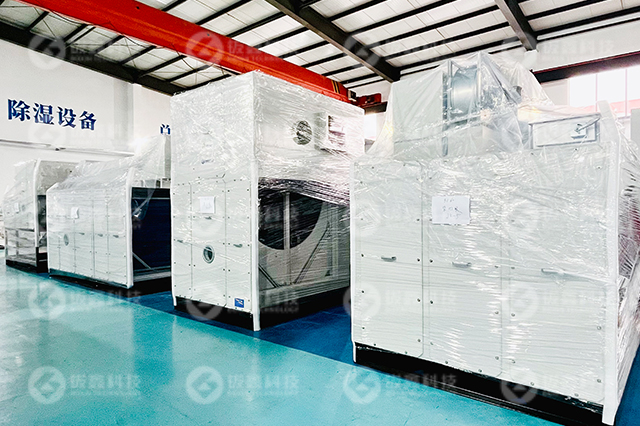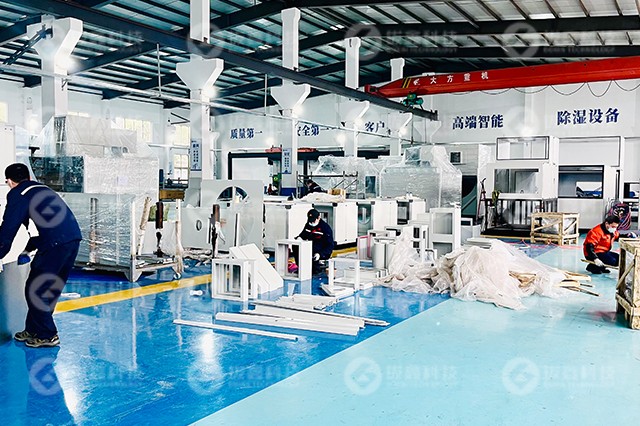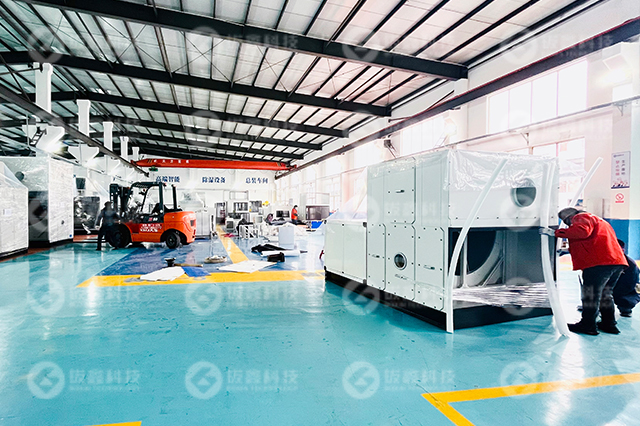 From the initial stage of production to the final shipment, all the staff of Cymbixin Technology overcame the impact of the epidemic, made concerted efforts, steadily advanced according to the planned nodes, and finally completed the shipment according to the time required by the user.