Enterprise mission: advanced industrial intelligent manufacturing technology; We will continue to promote the progress of the intelligent environmental engineering industry
Enterprise vision: to become the industry's leading intelligent environment system service provider with international competitiveness
Core values: Integrity, responsibility, innovation and endeavor
Enterprise spirit: hard work, unity and cooperation; Pragmatic and enterprising, loyal and trustworthy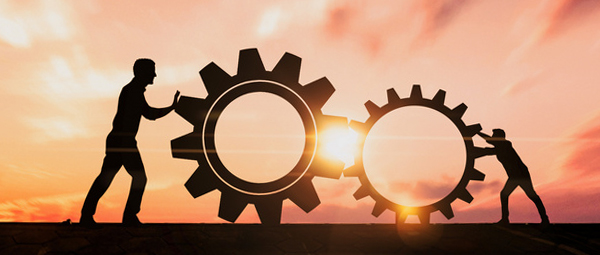 —— Extended Concept ——

Market philosophy: customer oriented technology leading
Talent concept: Chongde shangcai respect duty and good
Technical concept: focus on intensive, open and innovative
Customer concept: Quality service to create value
Quality concept: excellence quality casting soul
—— Culture Manifestation ——
Struggler Culture
• Never settle for the existing achievements in the face of competing and changing markets, but rise to the challenges; create the faith of continuous hard struggle, and work hard to do our work well, do the little things well, and do the ordinary things well.
• Make every effort to create value for the organization, take the initiative to adapt to new market requirements, and find new areas of market.
• Willing to cooperate and good at cooperation; never haggle over personal gain and loss; dare to take responsibilities and make clients feel win-win situation in the cooperation with you.
Craftsman Culture
• Professional and dedicated; making perfection more perfect
• Having values to pursue; down-to-earth and honest
• Believing that producing excellent products is the first duty
• Believing product quality improvement will not end
• The most practical and effective; good at innovation and improvement
Engineer Culture
• Excellent professional skills
• Being meticulous in quality
• Trying every way to solve problem
• Excellent work ethics
• Cultivating strong sense of mission and responsibility