The second batch of runner dehumidifier units customized by Baixin Technology fo

Release time:2022-12-27 13:25:13
In the afternoon of December 26, the second batch of runner dehumidifier units customized by Baixin Technology for battery production line of an automobile enterprise in Changchun were shipped smoothly.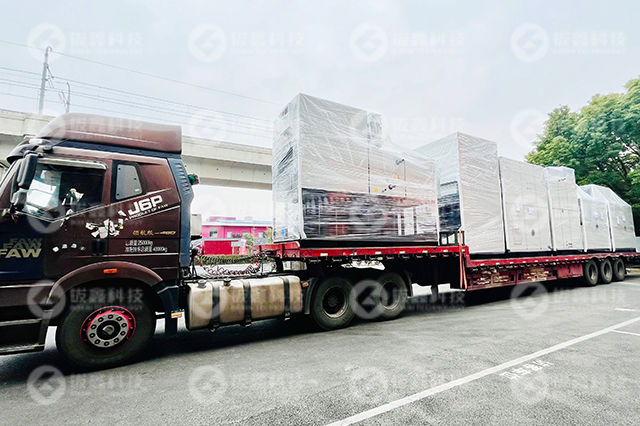 The equipment of the three rotary dehumidifier units shipped this time continues the design of the previous period. The leaders of the company attach great importance to the product quality and have organized several departmental meetings, requiring the production and technical departments to earnestly implement the standard requirements of the quality system and strictly control the product quality. In the later stage of this project, there are several equipment production tasks. All departments make overall plans in advance and implement various preparatory work to ensure the successful completion of subsequent tasks.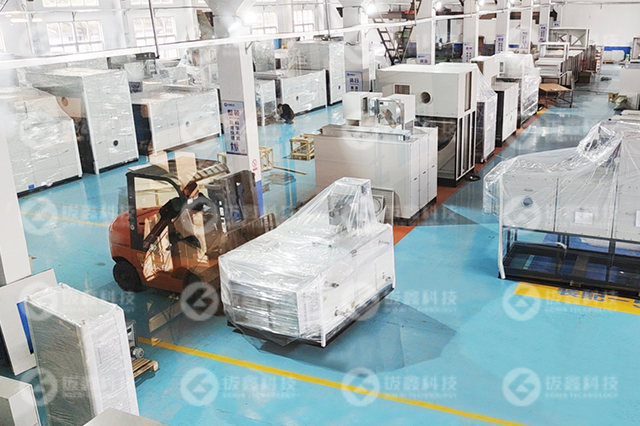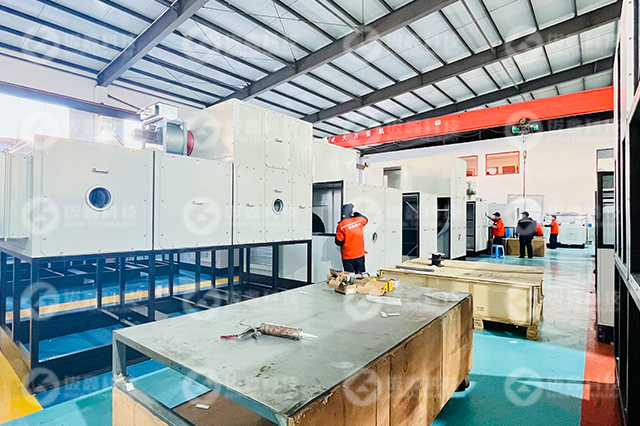 When the shipment was approaching, the sudden large-scale epidemic in Shanghai impeded the transportation of all kinds of materials. The company looked for various transportation ways, and finally ensured the timely delivery of the three units, and established the good brand image of Cymbal Xin Technology of "efficiency and commitment" with practical actions.