Cymbal Xin Technology for Massachusetts Fixed manufacturing wheel dehumidifier u

Release time:2022-12-23 15:55:31
On the afternoon of December 22, Cymbixin Technology shipped the rotary dehumidifier unit for Massachusetts Fixation manufacturing smoothly.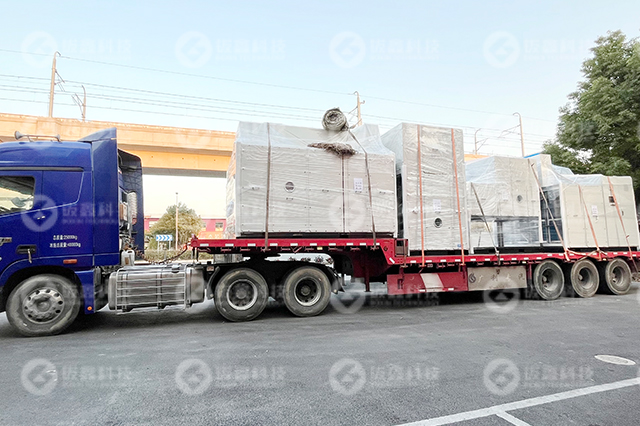 This project is applied to the lithium battery production line. The ambient temperature is 22℃±3℃, and the dew point temperature is -45℃~-60℃. The equipment adopts all-welded structure, higher sealing to ensure the room low humidity and dew point requirements, greatly meet the customer's production process requirements. The inner plate of the box is made of highly anticorrosive aluminum coated zinc steel plate and spray plate. The inner plate of the box is made of high quality high temperature resistant material, which has good fire resistance and insulation performance. Dehumidification unit design using the optimal energy saving and efficient modular design, the use of more reasonable control system, to ensure that in extreme low and high temperature fault frequency, can maintain normal operation under extreme conditions to meet the production needs of customers.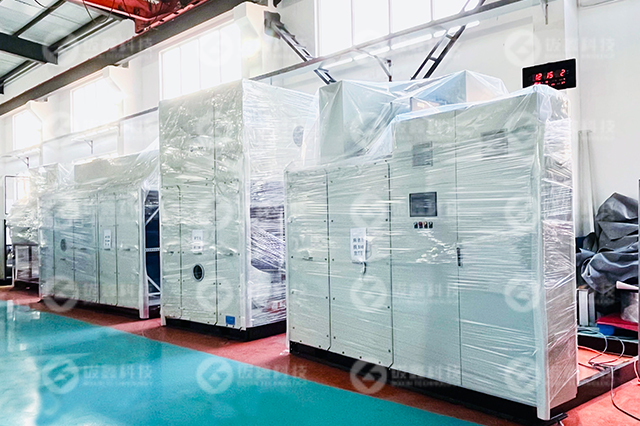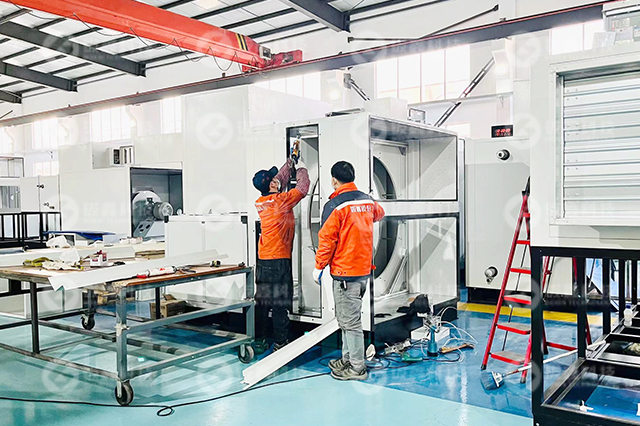 During the production of this project, Shanghai was in the midst of the outbreak of the epidemic. All the employees of the company overcame the impact of the epidemic. All the departments made a schedule for each work, compacted their responsibilities and ensured safe production. Cymbal Xin technology firmly establish the performance of customer first, market first, integrity performance consciousness, and constantly strive to improve customer satisfaction!