Cymbal Xin Technology for a research and development institute in Changchun cust

Release time:2022-12-15 15:47:59
In the afternoon of December 14, the rotary dehumidifier unit customized by Cymbixin Technology for a research and development General Institute in Changchun was shipped smoothly.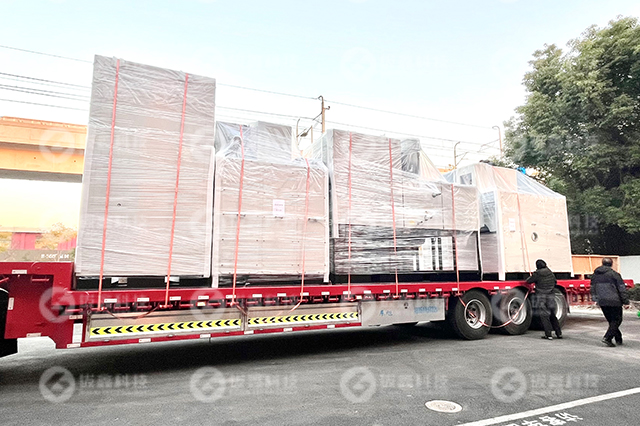 The environmental control requirements of this project: temperature 23℃±3℃, the use of environmental dew point: -45℃~-60℃. Used for ternary and solid state lithium ion battery production system.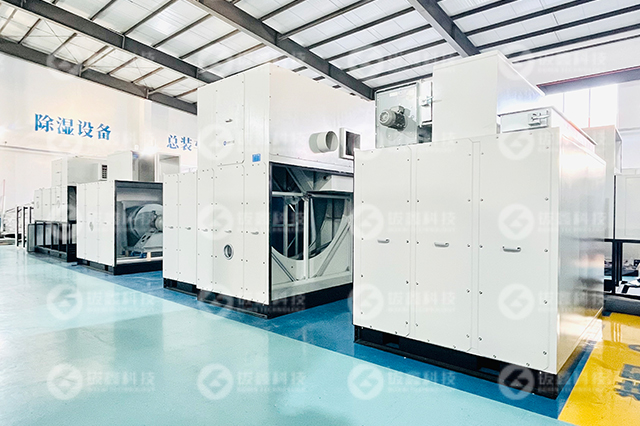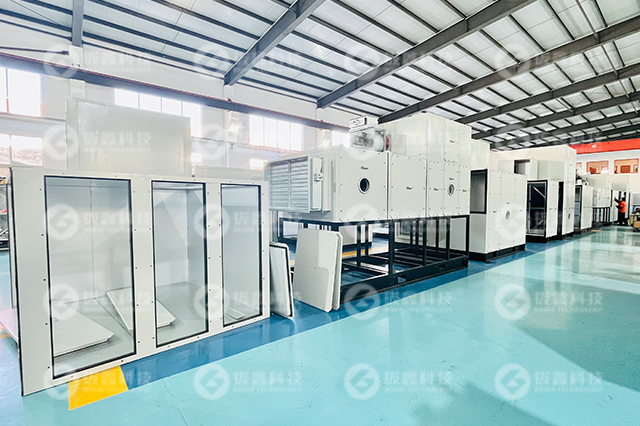 Cymbixin technology fully considers the impact of local harsh climate on workshop dehumidification and temperature control, the equipment adopts modular design, the product has wide adaptability, the parts have strong interchangeability, and can flexibly combine a variety of functions. The unit adopts all-welded structure, and the inner and outer plates of the box are highly anticorrosive aluminum-zinc coated steel plates; The interlayer of the box board is made of high quality thermal insulation material, which has good fire resistance and thermal insulation. The dehumidification equipment is designed with low energy consumption and high efficiency. It comes with automatic adjustable function to automatically adjust the dehumidification amount according to the load of room temperature and humidity to achieve the best energy efficiency.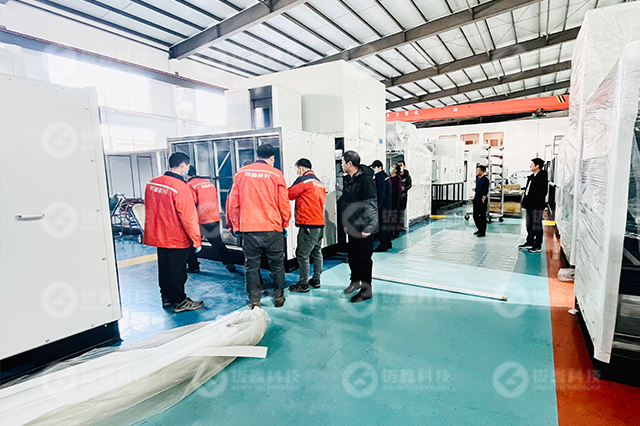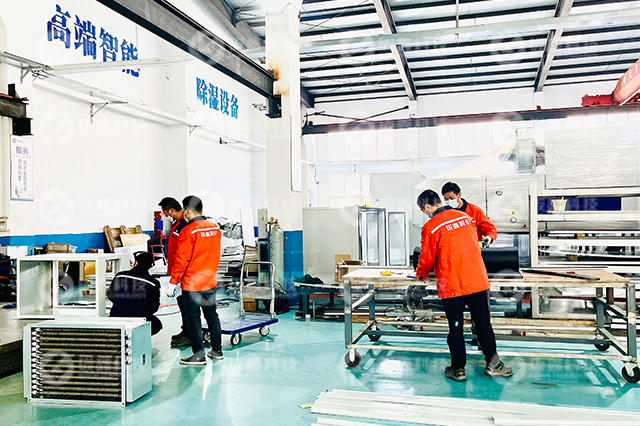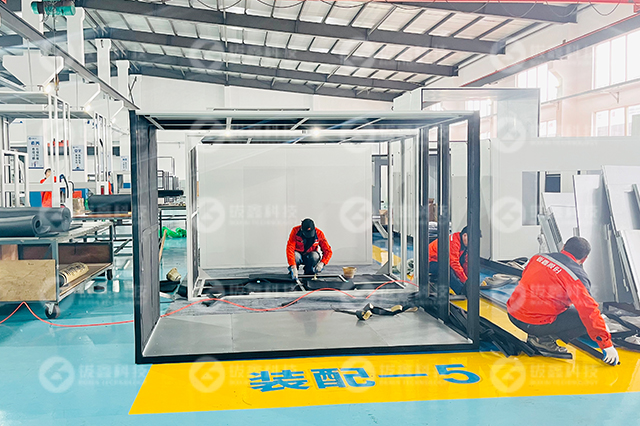 During the manufacturing period, the project experienced the impact of the epidemic. The production Department closely coordinated with other departments and worked overtime to ensure the steady progress of the project at the planned node and successfully completed the shipment according to the customer's requirements.