A new battery renovation project customized all-welded wheel dehumidification un

Release time:2022-08-02 09:15:06
On July 30, the all-welded wheel dehumidification unit customized by Cymbsin Technology for a new battery transformation project was shipped smoothly.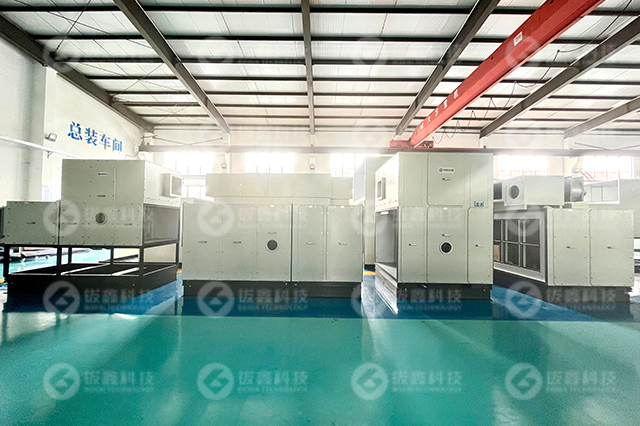 This project is a new type battery renovation project. The original humidity in the workshop is 5%, and the packaging room needs to be modified with 1% humidity. According to the requirements of transformation, indoor environment control: temperature 23±3℃, dew point ≤-34℃, cleanliness grade 100,000. According to the characteristics of the project, Cymbsin technology adopts all-welded ultra-low dew point wheel dehumidification unit.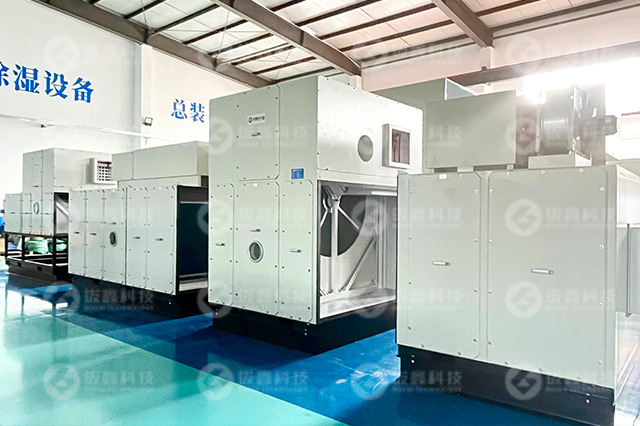 The dehumidification unit adopts the thickened cold plate welded frame, the overall structure has better tightness, which can effectively reduce the energy consumption of the unit and reduce the equipment operation cost while ensuring that the production process requirements are met. Cymbsin Technology ultra-low dew point runner dehumidifier through the authority of detection and certification, the air leakage rate reached L1, higher than the national standard. The unit adopts the new cold-proof bridge technology, and the self-developed cold-proof bridge type lamination is installed between the functional sections and the maintenance, which fundamentally eliminates the cold and heat conduction, solves the condensation phenomenon on the outer surface of the box body, and makes the equipment longer service life and stronger stability. At the same time, in order to better solve the leakage prevention rate of the internal treatment area and regeneration area, the core components such as the runner frame adopts the new profile splicing frame structure (without any welding points), the overall flatness is better, the tightness is strong, and further optimize the equipment performance.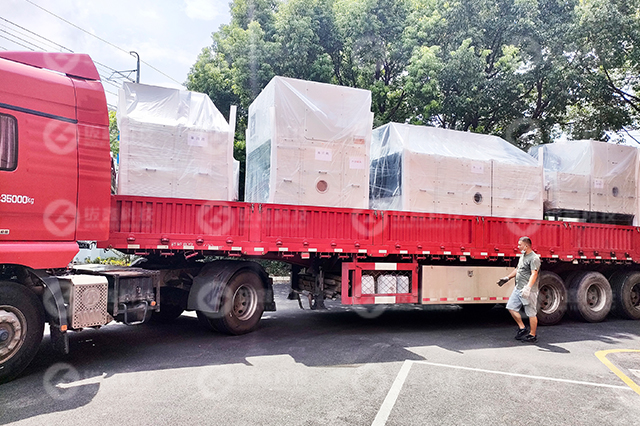 Cymbsin Technology will continue to focus on cutting-edge production, environmental control and other market demand, continuous innovation, to create value for customers.