Chongqing Jiaotong University customized low dew point rotary dehumidifier unit

Release time:2022-07-08 16:18:22
In the morning of July 8th, the indoor dehumidification equipment of chongqing Jiaotong University project processed and produced by Cymbxin Technology was shipped smoothly. This project is a laboratory for high specific energy soft encapsulated lithium metal solid state battery, whose environmental control requirements are 23℃±3℃ and dew point ≤-40℃. The laboratory will use two kinds of flammable and explosive substances in the research and development of lithium belt and organic electrolyte, fan, motor and sensor involved in electricity parts are explosion-proof.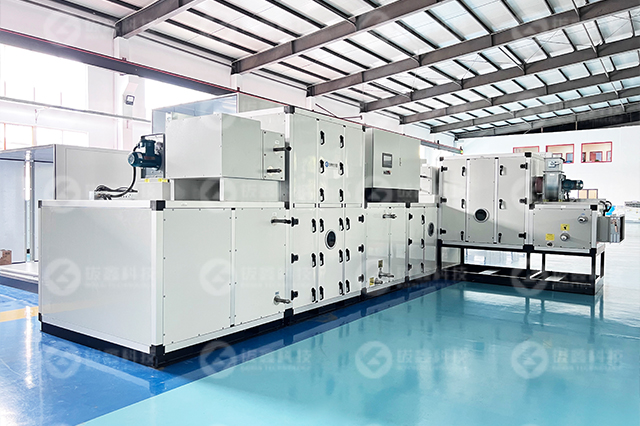 The unit adopts special anti-cold bridge aluminum frame structure, 50mm thick polyurethane foam insulation panel, the door frame adopts high elastic rubber seal to reduce the air leakage rate, modular design of the unit, the corresponding function section can be selected according to different needs. Intelligent control adopts high-quality PLC data acquisition, analysis and control system to achieve accurate control of constant temperature and humidity environment in the room, greatly reducing the operating cost of customers. The surface cooling of dehumidifier adopts cold disk tube system, regenerated steam heating SCR stepless adjustment.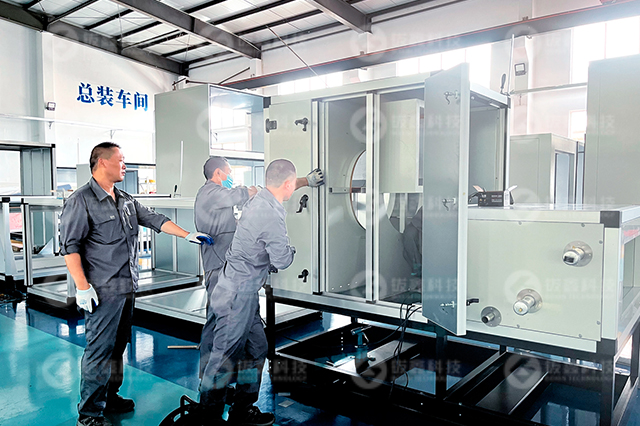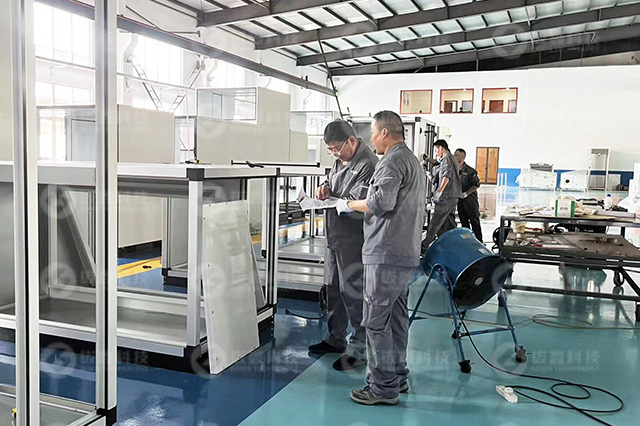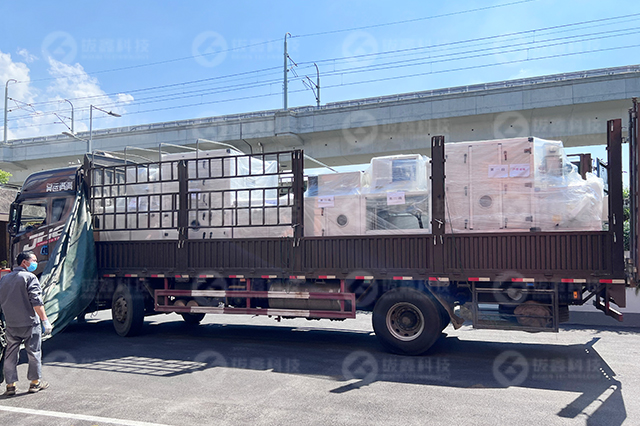 In the face of the double test of epidemic prevention and control and hot weather, all the staff of Cymbexin Technology are united as one, brave enough to take responsibility, and the production situation continues to improve steadily. The smooth shipment of "Chongqing Jiaotong University" low dew point wheel dehumidifier unit reflects the responsibility spirit of "everything for the user" of Cymbal Xin Technology, which has won high recognition from customers.