A sodium battery project in Shaoxing and a customized runner dehumidification un

Release time:2022-09-01 13:01:37
On August 30, Bilixin Technology delivered the customized wheel dehumidification units for a sodium battery project in Shaoxing and a project in Yangzhou.
The environmental control requirements of Shaoxing project are 23°C±2 °C and dew point ≤-40 °C. Boxin technology from the customer's point of view, optimize the design parameters, the use of all-welded low dew point single wheel dehumidification unit, to ensure that the equipment unit operation energy consumption is low, more economic. The all-welded low-dew point runner dehumidifier produced by Biangxin Technology has passed the examination and certification of the authority, and the air leakage rate has reached L1 level, which is higher than the industry standard. The innovative cold-proof bridge structure developed and produced by ourselves can meet the production process requirements and effectively reduce the energy consumption of the equipment.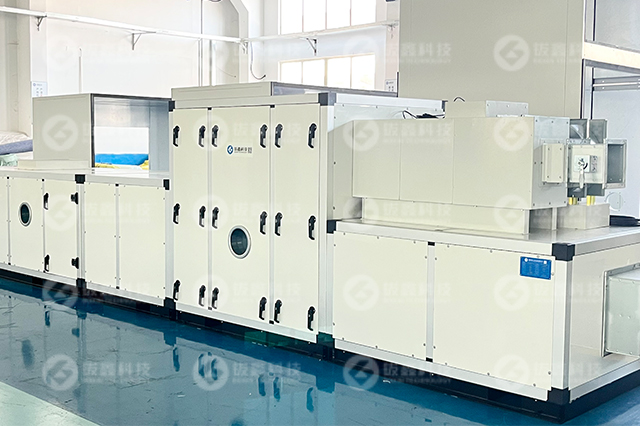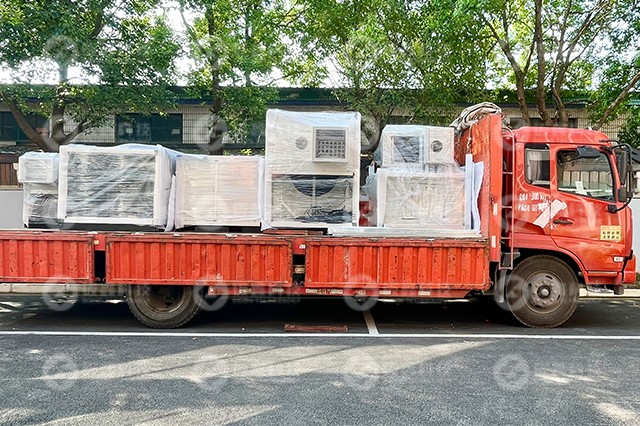 Along with the shipping and yangzhou a renovation project, the project in the original air conditioning unit increase desiccant-wheel based unit, through adsorption desiccant wheel depth so as to reduce air humidity, used in reduce customer costs, also can meet the demand of the room humidity, by increasing the wheel by-pass dehumidification unit interior, further optimize dehumidification system, the energy consumption of dehumidification is more energy-saving.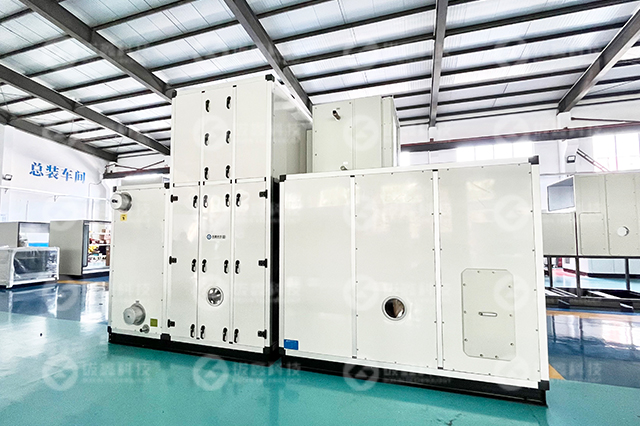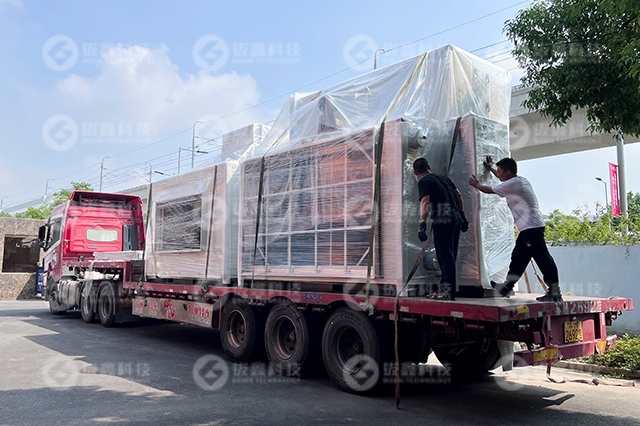 Cymbsin technology always adhere to the "quality first, customer first" business philosophy, continuous innovation and optimization of wheel dehumidifier selection and structure, actively help customers solve worries, maximize the benefits of customers, to win the trust of more customers and continue to work hard.